Welcome to the
AA Meeting Online group
of Alcoholics Anonymous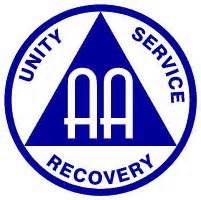 This online meeting of Alcoholics Anonymous was proudly founded on November 16, 2017. The AAMeetingOnline.com group is a member of the Online Intergroup of AA (OIAA) and District 25/Area 72 of the General Service Conference of Alcoholics Anonymous (GSO).

This website has been established to help recovering alcoholics attend AA meetings online. We welcome anyone who has a desire to stop drinking.
Get ready for the 2024 Annual Get Together in Chicago
Terms: By using this website or meeting you agree to indemnify, and hold harmless others in attendance and the operators like you would at an in person meeting place.